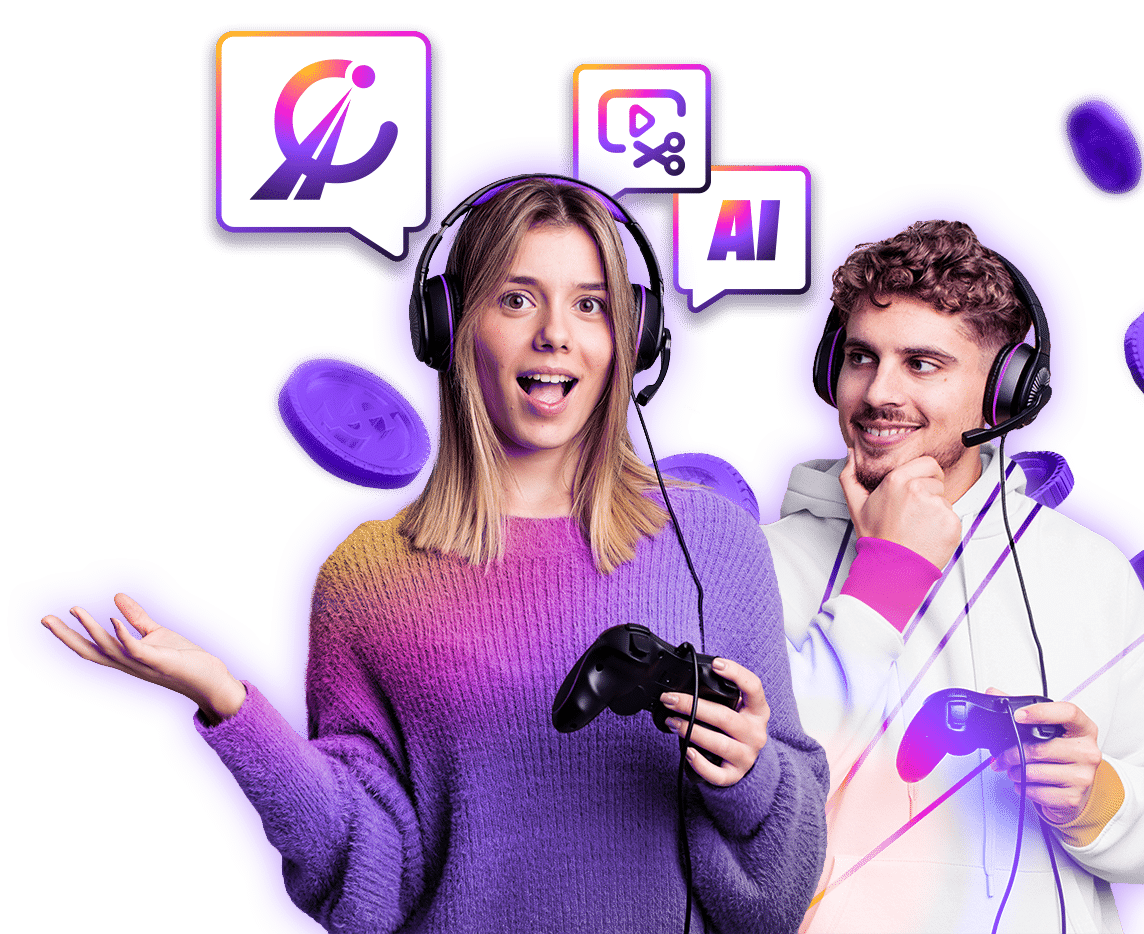 Spread the Word and Earn More!
Promote our groundbreaking AI and clip converter while earning commissions on each premium referral.
Our community is thriving and expanding! Revolutionize your content creation with Eklipse – be part of us, and take your channel to new heights!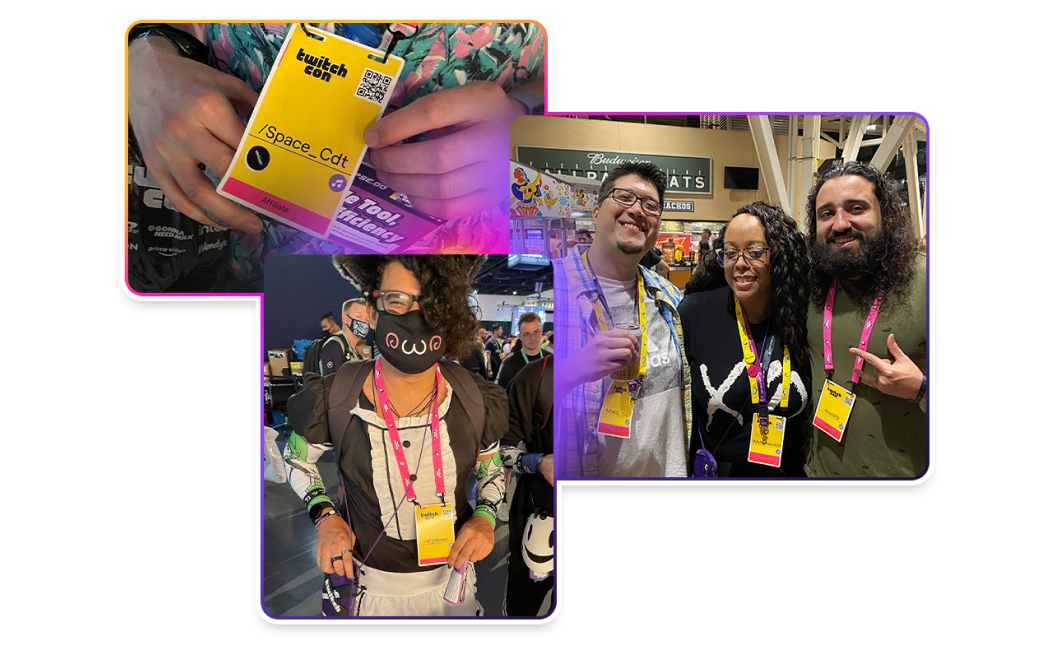 Eklipse is the ultimate tool for streamers, designed to help them create engaging content.
It features advanced AI technology that automates content creation, as well as a user-friendly video editor that can convert highlights, such as "Twitch clips," into vertical "TikTok-style" format.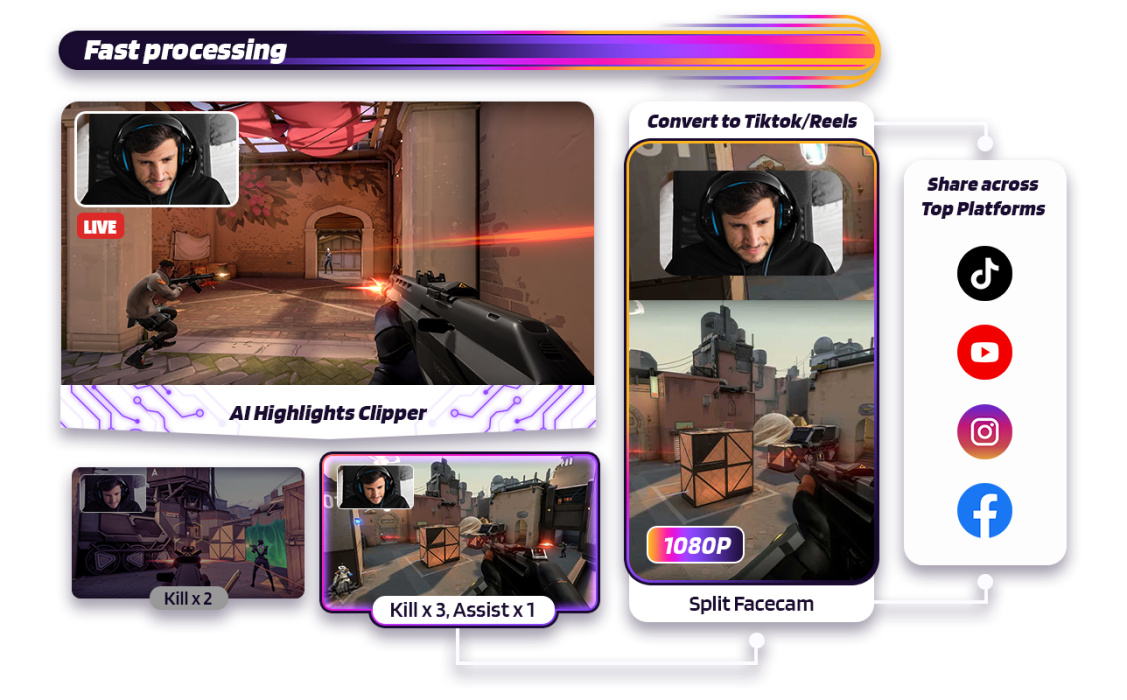 What do you get as an Eklipse affiliate?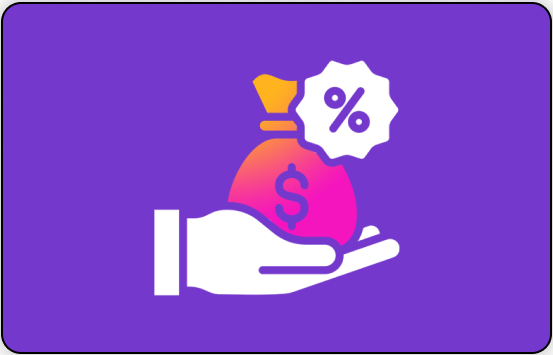 Earn
Commission
Earn up to 10% commission on every successful sign-up and premium plan upgrade made through your unique referral code.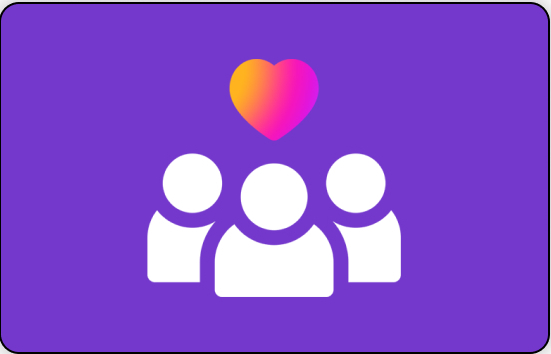 Support your own
community!
Your referrals will receive up to a 10% discount when they purchase an Eklipse Premium plan using your unique referral code.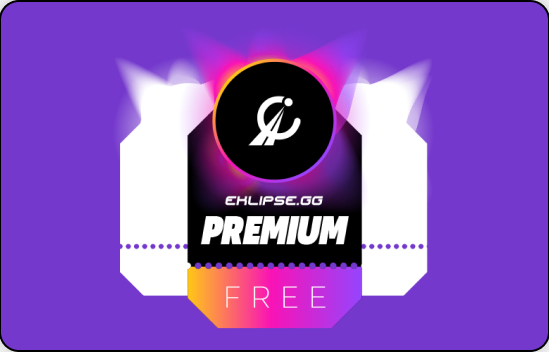 Get Free Eklipse Monthly
Premium Plan
As an Eklipse affiliate, you'll have the opportunity to earn a free monthly Eklipse premium plan and other exclusive perks!
Apply now to be first in line for this exciting opportunity!